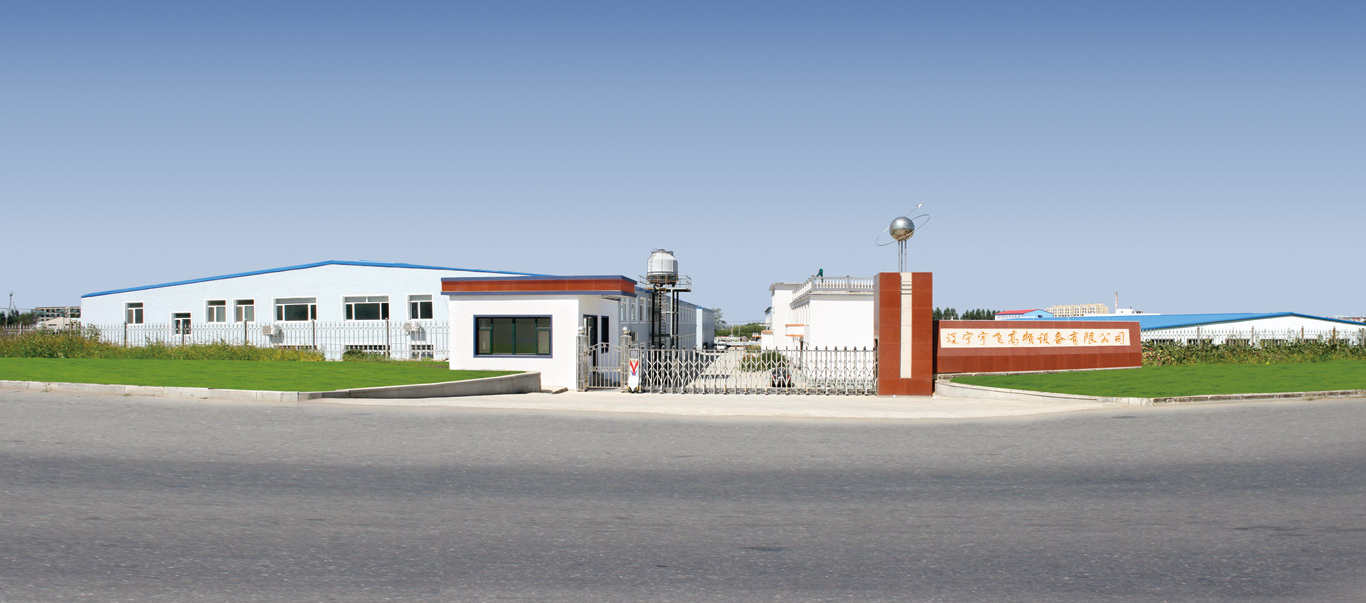 Liaoning UNIFY high frequency equipment Co., Ltd. which specializing in R & D and manufacturing of high frequency welding equipment, high frequency drying equipment and automatic production line.
The company is a scientific and technological research and development enterprise with independent import and export qualifications, and has passed the EU product CE certification, ISO9001 management system certification and corporate social responsibility system certification. The company is located in the area of Tieling Economic Development Zone. The factory covers an area of 11,000 square meters, and the plant area is more than 6,000 square meters.
Over the 31 years, UNIFY has always been on the road of science and technology. In the first year of its establishment, the company realized exports and sold its equipment to many Fortune 500 companies. Many original models, such as sunvisor welding machine, full-automatic car carpet welding machine, transformer insulation board drying machine Membrane material high frequency welding machine, general purpose double slide high frequency welding machine, general purpose turntable high frequency welding machine have been developed. Our machine is widely praised by customers both in china and abroad. Hailed by customers as: China's high-frequency manufacturing expert enterprise.
Our equipment can be customized according to the needs of customers, such as the functional structure of the equipment, the brand of core accessories, etc.
Equipment performance :
① Strict circuit: More than 30 years of production experience, continuous improvement makes our circuit more rigorous and reasonable than similar products in the market, ensuring high and stable operation.
② Low radiation value: We are currently a high-frequency welding machine manufacturer that has passed the high-frequency radiation certification in the domestic high-frequency industry. Ensure the safety of the operator and surrounding electrical appliances.
③ The equipment has a wide range of applications.
④ Compared with the generally simplified equipment currently on the market, Unify equipment retains a rigorous first-level and second-level scheme to start the high-frequency system to protect the filament from hard-start shocks and extend the average life of the tube by 5 times.
So far, UNIFY have contributed their own strength to the social and economic development. We have always been in good faith and sincerely treat people. In the future development, UNIFY company will still take the benefit of the society as our own responsibility, with innovation to be a scientific and technological company as our goal.
China (Zhengzhou) International Automotive Aftermarket Expo has a long-standing reputation and is a comprehensive annual industry event covering the automotive aftermarket. From June 26th to 29th, 2018, more than 3,000 automotive aftermarket product and service providers from home and abroad gathered in Zhengzhou to showcase new products, new technology. Liaoning Yufei High Frequency Equipment Co., Ltd. brought three general-purpose high-frequency equipment for car floor mats and made a perfect appearance at the exhibition.

Our company has participated in the Shanghai Machinery Industry Exhibition. The high-frequency equipment brought by Liaoning UNIFY High-frequency Equipment Co., Ltd. was perfectly displayed at the exhibition. The equipment fully considers the higher demand for reducing radiation, and has won unanimous recognition and praise from exhibitors and exhibitors with its brand-new design, perfect protection function, and stable operating performance. There was a constant flow of people beside the booth, which attracted the attention of many domestic and foreign customers. Many customers highly recognized the equipment and had in-depth exchanges with Yufei's business personnel to establish contact. After the meeting, there were still high-intent customers sending purchase demands.
Get the latest price? We'll respond as soon as possible(within 12 hours)